Är dagens ledord. Inklusive glögg.
Vissa människor får man snappa tag i ordentligt för att hitta tid. Vi hittade en fika.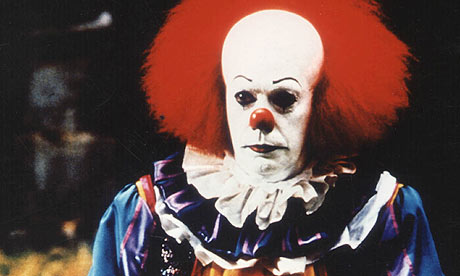 Har varit som i Blair Witch idag. Försöker därför förvandla allt ont till clowner med snälla ansikten. Men det går inte riktigt. En kort koncist och välbekant melodi klingar..."Let's all drink to the death of a clown". Vad jag älskar The Kinks och årtionde 1960.